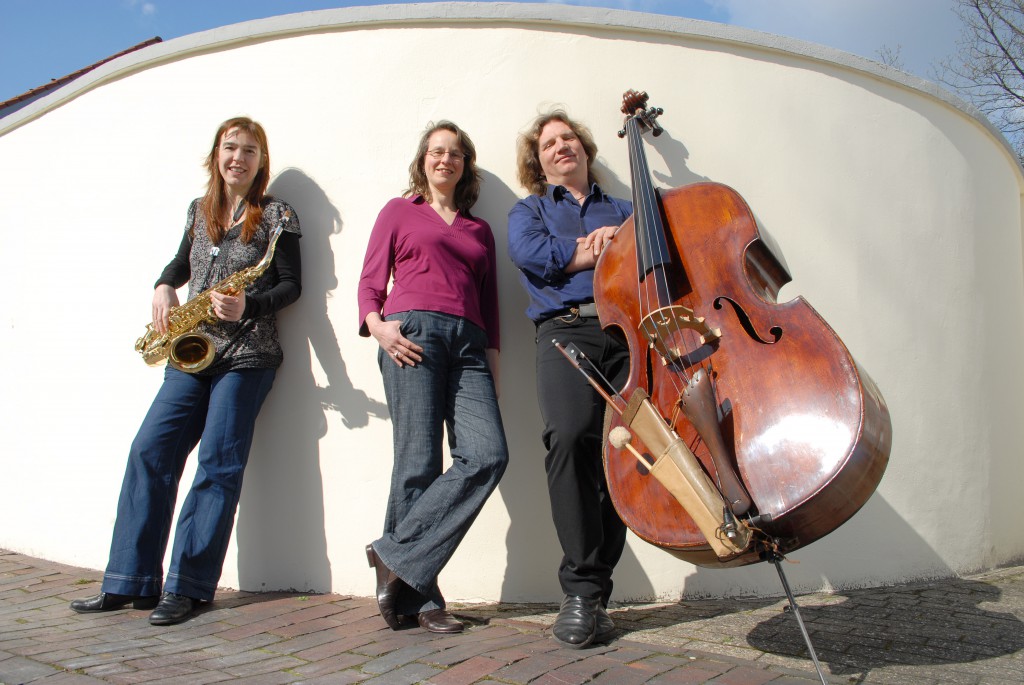 MARAMA TRIO
Anja Herold, saxophones & vocals   |   Susanne Olbrich, piano   |    Jens Piezunka, double bass & cello
In 2009, Susanne founded Marama Trio with German musicians Anja Herold and Jens Piezunka. They went on to release their debut album Continuations which has enchanted jazz, classical and folk audiences alike. Influences from various corners of the globe were fused with atmospheric jazz and contemporary classical. Tango, Balkan rhythms and Scottish tradition combine effortlessly to form the band's unique sound, which makes for an eclectic and fascinating live set. There is a warm and intimate chamber quality to Marama Trio's playing. Extended instrumental techniques expand the range of sounds, expressing the musicians' love of adventure and subtle nuances of tone. Susanne composed most of the trio's original material, with Anja and Jens contributing soaring improvisations to the soothing soundscapes. Some of the pieces won national awards.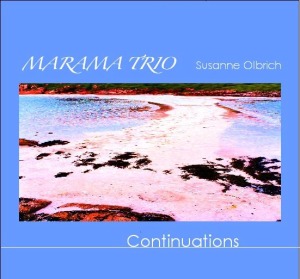 Magie de la Pluie
In Between
Najezena Koza

To buy the CD Continuations, please contact me.
SONG OF THE TIDE…
Nature Art Large Screen Performance & Live Piano Music
Spellbinding projections of Scottish Landscape Art meet inspirational piano music: This multimedia performance is a collaboration between Susanne Olbrich and LandArt photographer Dietmar Voorwold. Images capturing the spirit of Scotland's wild places combine with original music inspired by folk, jazz and classical – a feast for the senses.