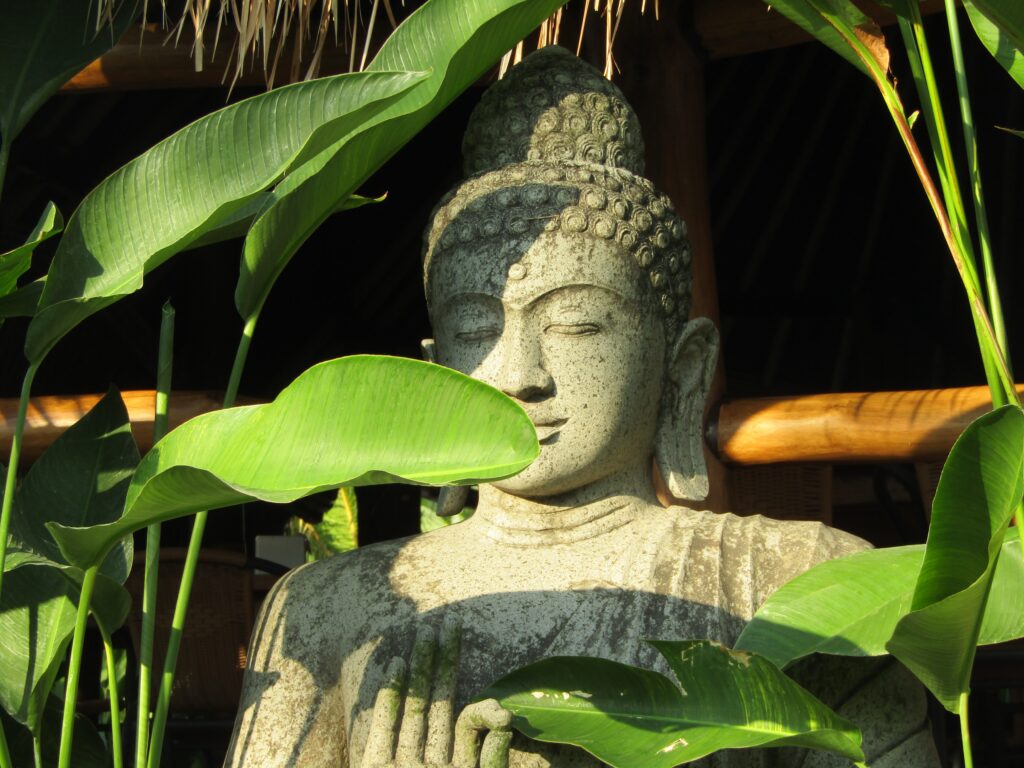 Creative Mindfulness
Meditation, Music & More
Monthly online sessions
16 October, 7-9pm UK time
With Susanne Olbrich and Joe Holtaway
Are you interested in meditation, wellbeing, relaxation and creative expression? Come join us to explore the rich field of mindfulness and creativity together – everyone welcome!
Sessions include guided mindfulness practices, songs, creative exercises, time for reflection and sharing of experiences and creative work. No special training needed, but if you have a creative background that's very welcome, too!
Final session – Harvest:
We've been meeting monthly for over two years, and a lovely group of fellow creatives has grown. This final session for now offers an opportunity to contemplate the theme of harvest together. As gardens, allotments and fields are offering an abundance of good things for us to harvest, what might we harvest on the inner level? What have we grown individually and together in these two years of creative explorations? We invite you to join us for an evening of slowing down with meditation and arriving in the Here & Now. From that place of connection with our body, mind and heart, we embark once more on creative exercises to tap into playfulness, ease and inspiration.
I'm once again amazed at how a mindfulness practice can unlock creativity in me. Big thanks to all who help create and nourish this space. S.S., San Francisco

I'm so looking forward to your evening. I have tuned out of a lot of Zoom things recently, but this feels one thing I didn't want to miss! O.B., UK

What a great evening it was, very many thanks. Incredibly creative, very inspiring and good fun! L.P., UK
Dates & time: Monday 16 October, 7-9pm UK time
Fee: Four levels of pricing are available: £5 / 10 / 15 / 20 (plus Eventbrite booking fee) – please choose the one that's right for your circumstances. Your generosity is greatly appreciated and supports Joe's and Susanne's work. If you need a further reduction please contact us.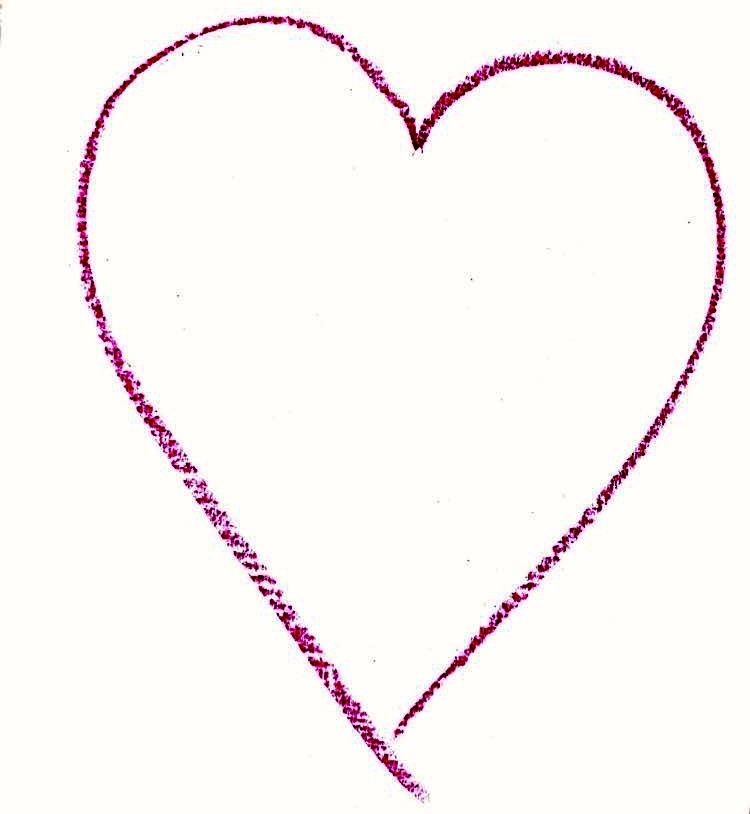 Heart Sutra
Buddhist Wisdom for touching the Ultimate
Mini course starting Tuesday 31 October
Findhorn
As we are entering the dark time of the year, this is an invitation to gather around the fire, turn within and renew and deepen our connection with the ultimate dimension. The "Insight that brings us to the other shore", also known as Prajñapāramitā Heart Sutra, will serve us as guide and inspiration to find deeper places of understanding and being.
This mini course is based on Thich Nhat Hanh's teachings; practices include meditation, contemplation, chanting (feel free to join in or just listen and enjoy), sharing and listening from the heart, and some optional study in between sessions for those who wish. Everyone is welcome who would like to explore, contemplate and practise with these teachings, whether or not you have a Buddhist background
Date & time: Four Tuesday evenings on October 31st, November 1 4th & 28th, December 12th, 7-8.45pm
Venue: Bayview, Findhorn
Registration: There are 7 places available. To book your place, please email Susanne Olbrich, . A booking fee of £20.00 secures your place. In addition, there will be the opportunity to offer Dana (giving from the heart, i.e. a donation) after sessions to express your appreciation and support Susanne's work.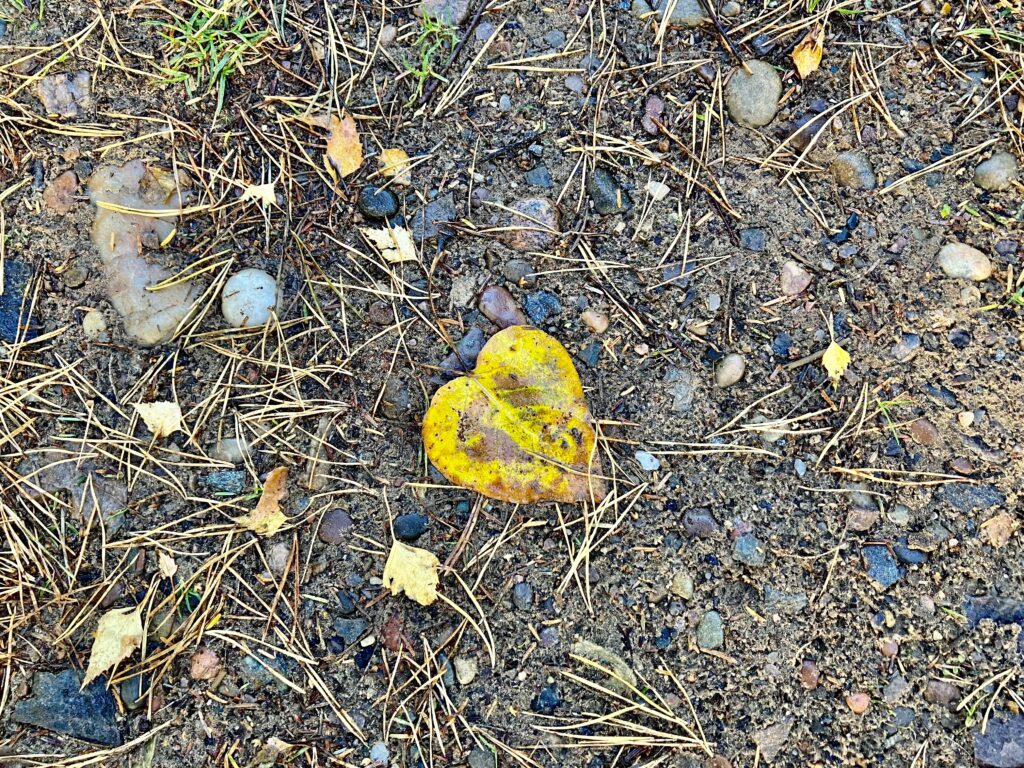 Touching the Earth
Following nature's call to slow down, come home to the body and rest the mind
Day of Mindfulness
5 November, 11am-5pm, Glasgow
A day to nourish presence, joy, ease and well-being as we are entering the dark time of year. Meditations, practices and Dharma teachings support connecting with ourselves and each other, with nature and the ultimate dimension. Touching the Earth is a beautiful practice to realise deeply our interbeing with the ancestors, the earth and all beings.
There will be an opportunity for mindful walking in the park and mindful eating at lunchtime. All are invited to bring a small amount of vegetarian food to share. The day is hosted by Dear Green Sangha, Glasgow, and is inspired by the teachings of Thich Nhat Hanh.
Date & time: Sunday 5 November, 11am-5pm
Venue: The Old Barn in Pollok Park, Glasgow
Registration: For details or booking, please email or . Donations will be collected towards the expenses of the day and for the dharma teacher.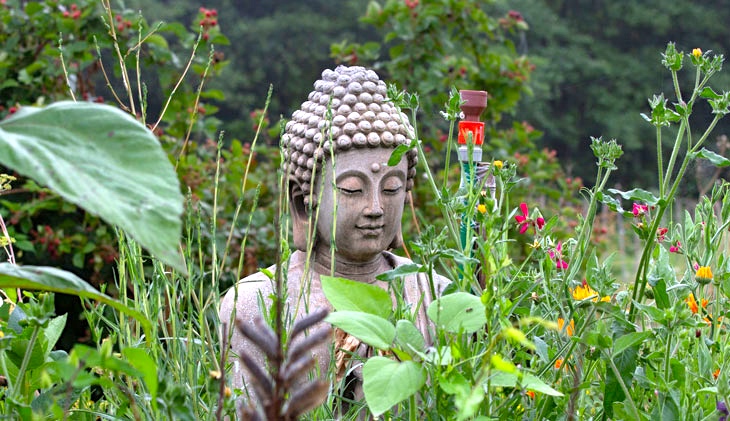 In Love with the Earth
Mindfulness & Nature Retreat
24-27 May 2024
The Burn, Edzell, Scotland
To wake up first of all is to wake up to the beauty of the Earth. You wake up to the fact that you have a body and that your body is made of the Earth and sun and stars. We can establish a very close relationship between our heart and the heart of the Earth. The mind of love can help us to protect the environment and the planet.
Thich Nhat Hanh
This long weekend is a time to explore and deepen our connection with the Earth. We will spend time outdoors in the beautiful grounds of The Burn, touching our interbeing with all of life through meditation, Dharma teachings and nature practices. Mindful breathing, songs, Dharma sharing and time for rest help us weave a nourishing, uplifting time of togetherness.
Date & time: Friday 24 May, 4pm, until Monday 27 May, 3.30pm
Venue: The Burn, Edzell, Angus (Scotland), https://theburn.co.uk/
Registration: For details and a booking form, please email Christine Brown,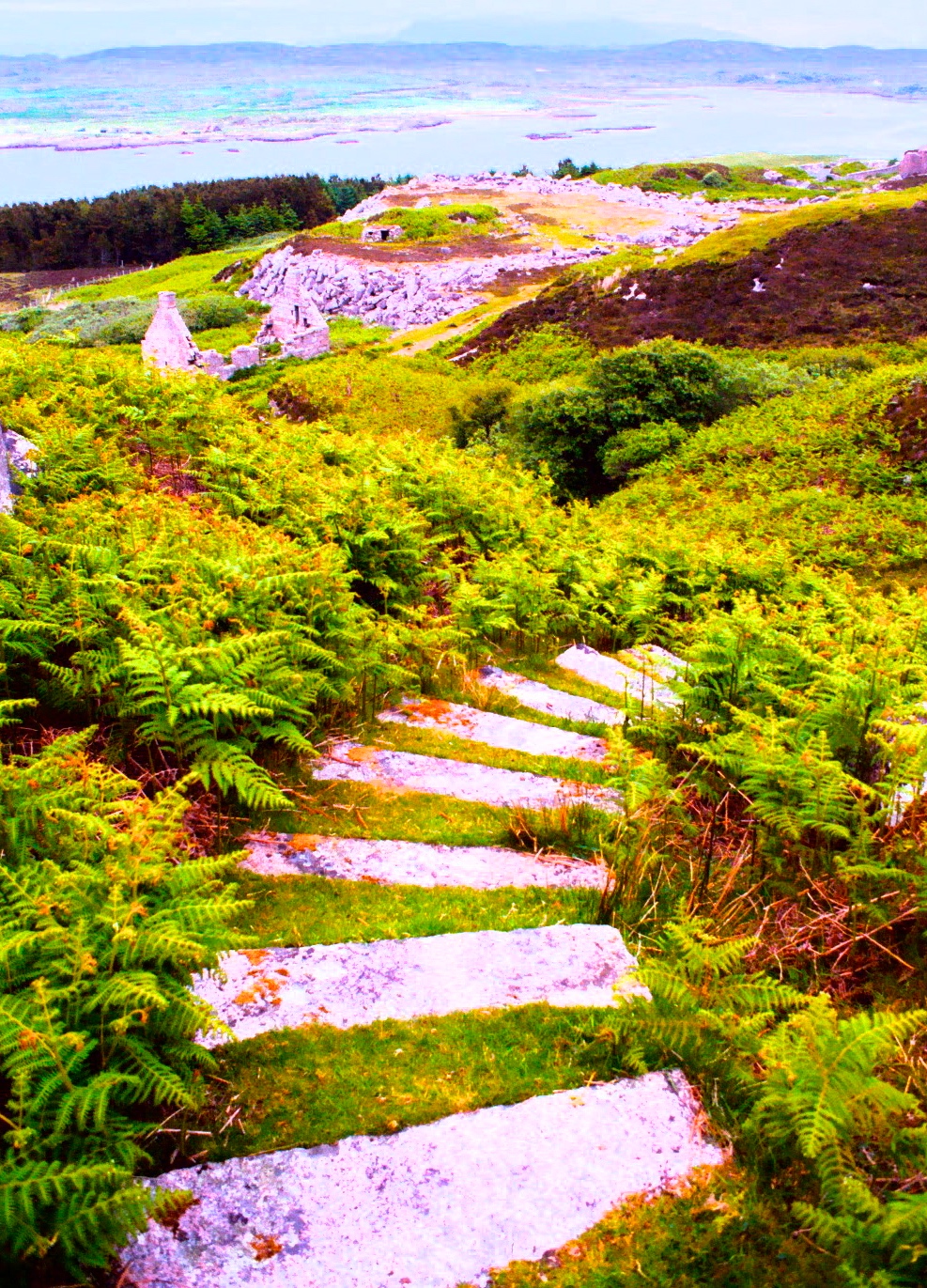 The Path of Inspiration
Following Your Creative Calling
2024 in Findhorn or online
2-month deep dive into creativity with meditation, nature immersion and supportive community
Whatever your inspiration is calling you to explore – an art form, or perhaps a work project or another area of interest – join this small group to stimulate your creative flow!
Our world needs inspired action that comes from a deep place of connection – with ourselves, each other and the web of life. Together we will build a container for the sacred alchemy of the creative process to unfold.
On this 2-month journey you will be encouraged to walk your path of inspiration with many resources along the way. You will be supported to tap into your body-mind-heart's wisdom and find authentic expression for it.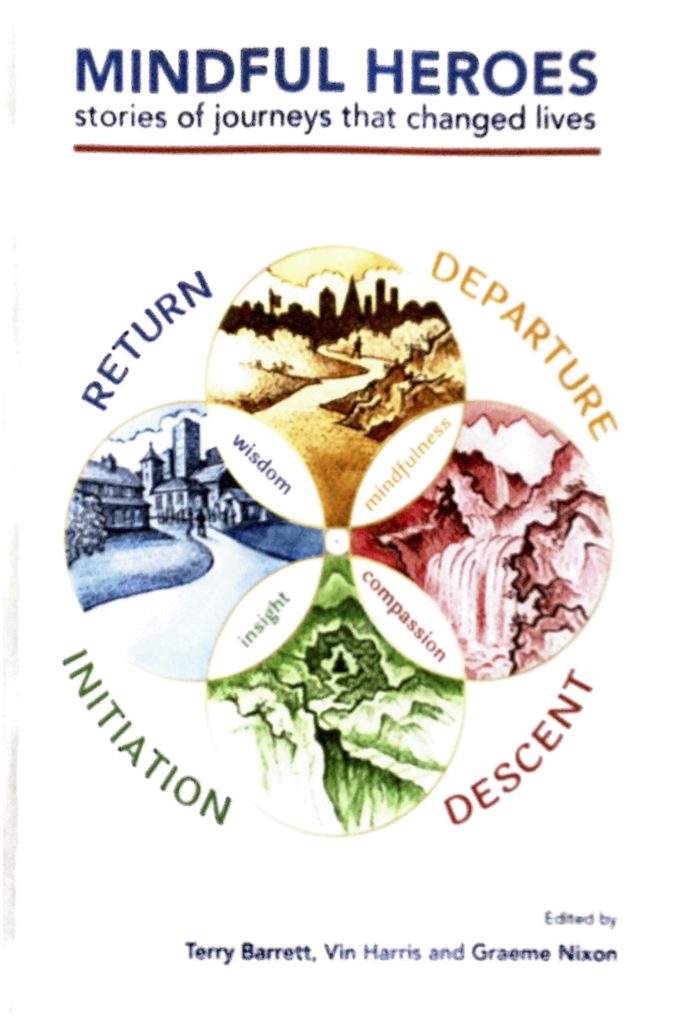 Publication: Dare to Create!
Susanne's chapter "Dare to Create! Meditation, Insight and Creative Practices in Music" is part of an inspiring collection of true stories – stories of journeys that changed lives. Taking inspiration from the mythical hero's journey, the book presents applications of mindfulness practice in a broad range of settings. These include education, health care, business, sports, creative arts and communities. Authors link their personal journeys as mindfulness practitioners with the latest research, telling captivating stories of sharing mindfulness practice with people of all ages and walks of life.
For a free download of Susanne's chapter, please contact her.
Price: eBook £9.75 (worldwide), paperback £24.75 including p&p (UK only). All proceeds go to the Everyone Project, helping fund mindfulness courses to groups who otherwise wouldn't have access to them, for financial or other reasons.
Available here: Please email Vin Harris, .