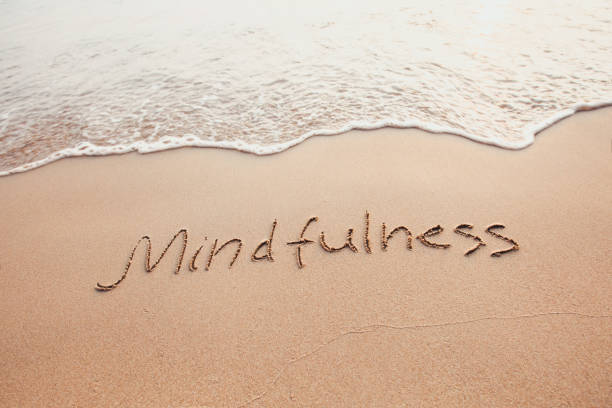 Mindful Mondays for Musicians
Weekly Online Sessions from 21 September
Calling all musicians! Come together on Mindful Mondays to relax and find calm, inspiration and new perspectives with mindfulness practice. Weekly online drop-in sessions include guided meditations, input on mindfulness, musical offerings, and time for musicians to connect through sharing their questions and experiences.
Learn more about mindfulness
Get support for your meditation
Deepen your practice
Explore how mindfulness can benefit your creativity, your performing, practising, teaching and composing
Meet other musicians who practise mindfulness
Musicians with or without previous experience in mindfulness practice are welcome!
Dates & time: Mondays starting 21 September, 7.30-9pm UK time – 8.30-10pm European time – 11.30am-1pm US Pacific time – 2.30-4pm US Eastern time; please arrive 15 minutes early to allow time for technical issues to be resolved – feel free to bring a cup of tea!
Cost: Pay what you can – suggested contribution £5, feel free to pay less ore more depending on your circumstances.
Booking & information: https://mindfulmondays.brownpapertickets.com/
Living Deeply with the Practice of the Six Perfections
Dharma Training Retreat Online
9-12 October
Join us on Zoom for the 2020 Scottish Dharma Training Retreat in the tradition of Thich Nhat Hanh and Plum Village. The six Paramitas (Perfections) are Generosity, Mindfulness Trainings, Inclusiveness, Diligence, Meditation and Understanding. We will explore these qualities and practices and reflect on how they are relevant to our everyday life. Together we can deepen our mindfulness practise through sitting and walking meditations. Sharing and listening from the heart and Deep Relaxation practices are also part of the retreat.
Being in your own home will bring its own joys and challenges. The programme is organised in a spacious way so you won't get tired by too much screen time. There will be plenty of breaks for which we will suggest mindfulness practices to suit your own rhythms and circumstances.
Led by: Dharma teachers Martin Pitt and Susanne Olbrich
Date & time: From Friday 9th October 2020, 7.30pm, to Monday 12th October 2020, afternoon.
Cost: Dana (voluntary contribution/donation)
Information & booking: Lindsay Lumsden,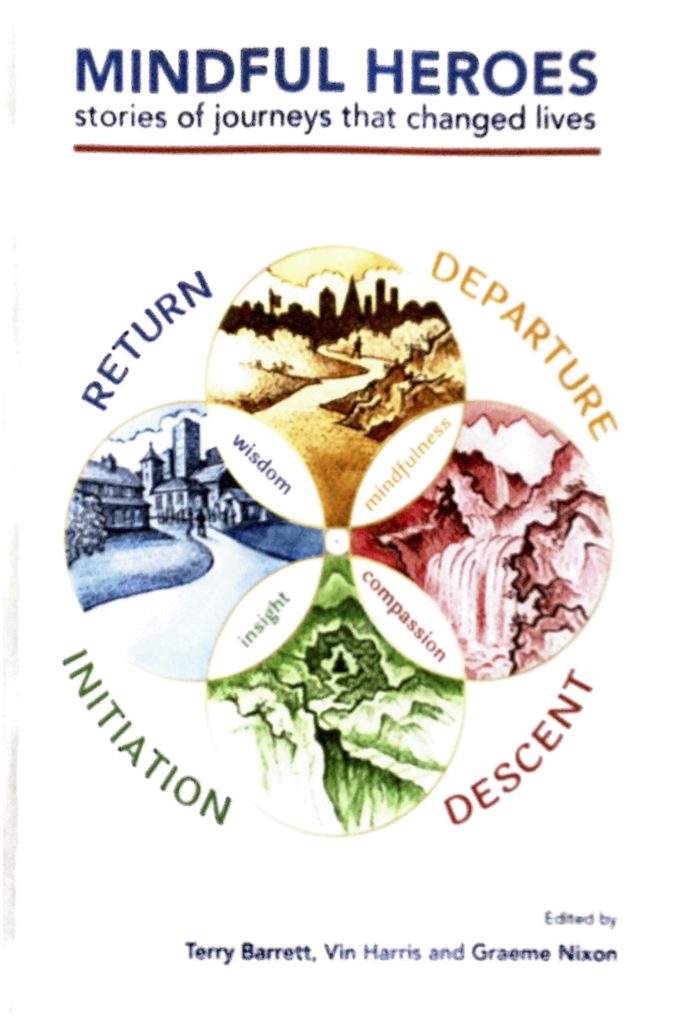 New Publication: Dare to Create!
Susanne's chapter "Dare to Create! Meditation, Insight and Creative Practices in Music" is part of an inspiring collection of true stories – stories of journeys that changed lives. Taking inspiration from the mythical hero's journey, the book presents applications of mindfulness practice in a broad range of settings. Those include education, health care, business, sports, creative arts and communities. Authors link their personal journeys as mindfulness practitioners with the latest research, telling captivating stories of sharing mindfulness practice with people of all ages and walks of life.
For a free download of Susanne's chapter, please contact her.
Price: eBook £8.50, print copy £20. All proceeds go to the Everyone Project, helping fund mindfulness courses to groups who otherwise wouldn't have access to them, for financial or other reasons.
Available here: https://www.inspiredbylearning.eu/book/11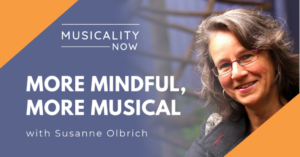 The Podcast: Mindfulness and Musical Creatvity
It was exciting to be invited onto the "Musicality Now" podcast to speak about mindfulness and musical creativity. Christopher, my host, was particularly interested in my personal experiences – how mindfulness practice has affected my life as a musician. In our conversation we explored the practical, scientific and spiritual angles of the topic, and I guided the audience through a mini mindful moment.
"Musicality Now" write in their introduction: "Whether you've never heard of mindfulness, you've heard of it and thought it's not for you, you've been curious but never tried it, or you're already practicing mindfulness and enjoying the benefits in your musical life, we hope you'll enjoy this conversation and get a ton out of it."
Available here in audio and video: https://www.musical-u.com/learn/more-mindful-more-musical-with-susanne-olbrich/