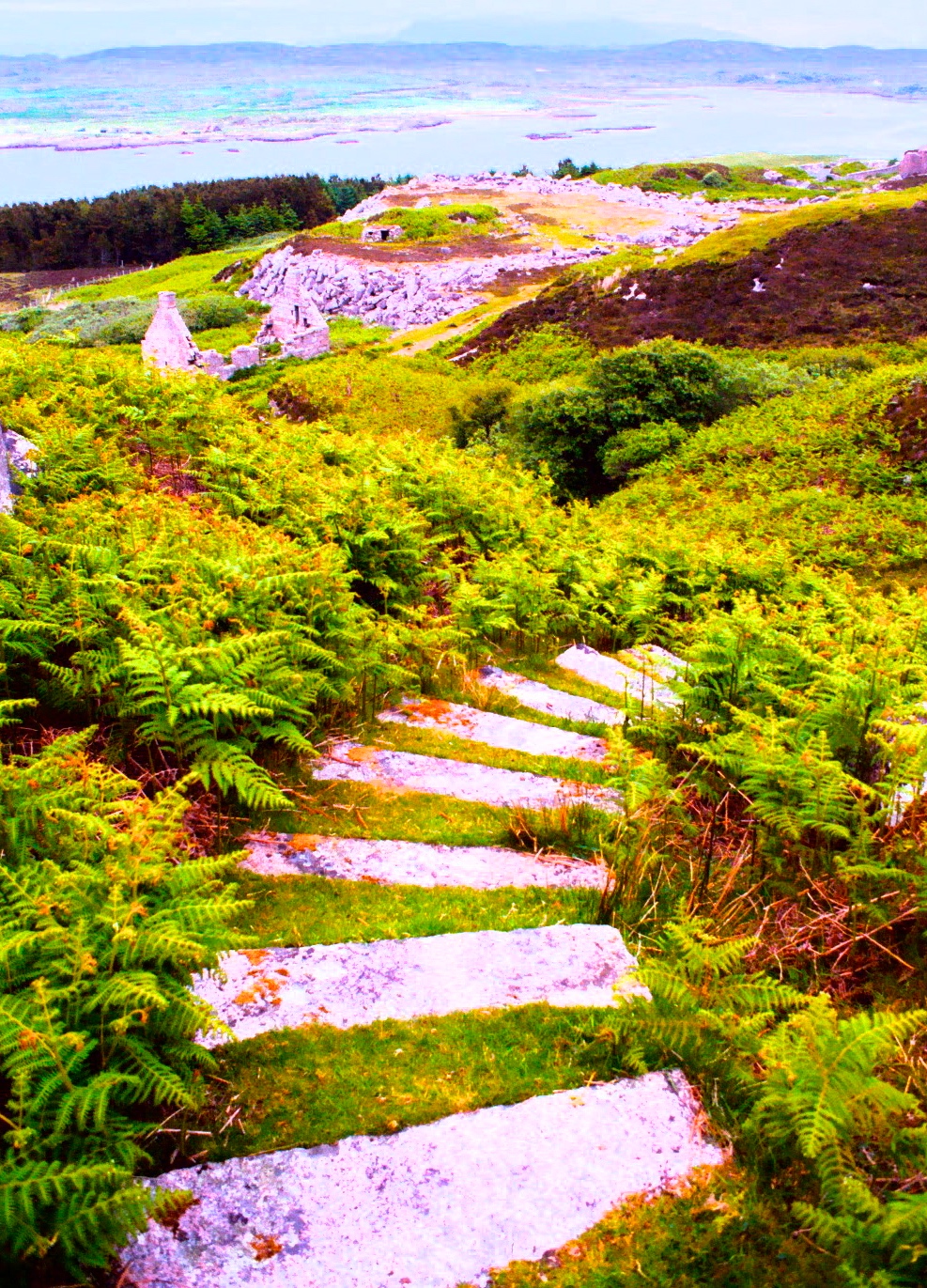 The Path of Inspiration
Following Your Creative Calling
Starts March 17th
in Findhorn
2-month deep dive into creativity with meditation, nature immersion and supportive community
Our world needs inspired action that comes from a deep place of connection – with ourselves, each other and the web of life. Whatever your inspiration is calling you to explore – an art form, or perhaps a work project or another area of interest – join this small group to stimulate your creative flow!
You're asked to bring an idea, a creative project large or small to work and play with. Together we will build a container for the sacred alchemy of the creative process to unfold.
On this 2-month journey you will be encouraged to walk your path of inspiration with many resources along the way. You will be supported to tap into your body-mind-heart's wisdom and find authentic expression for it.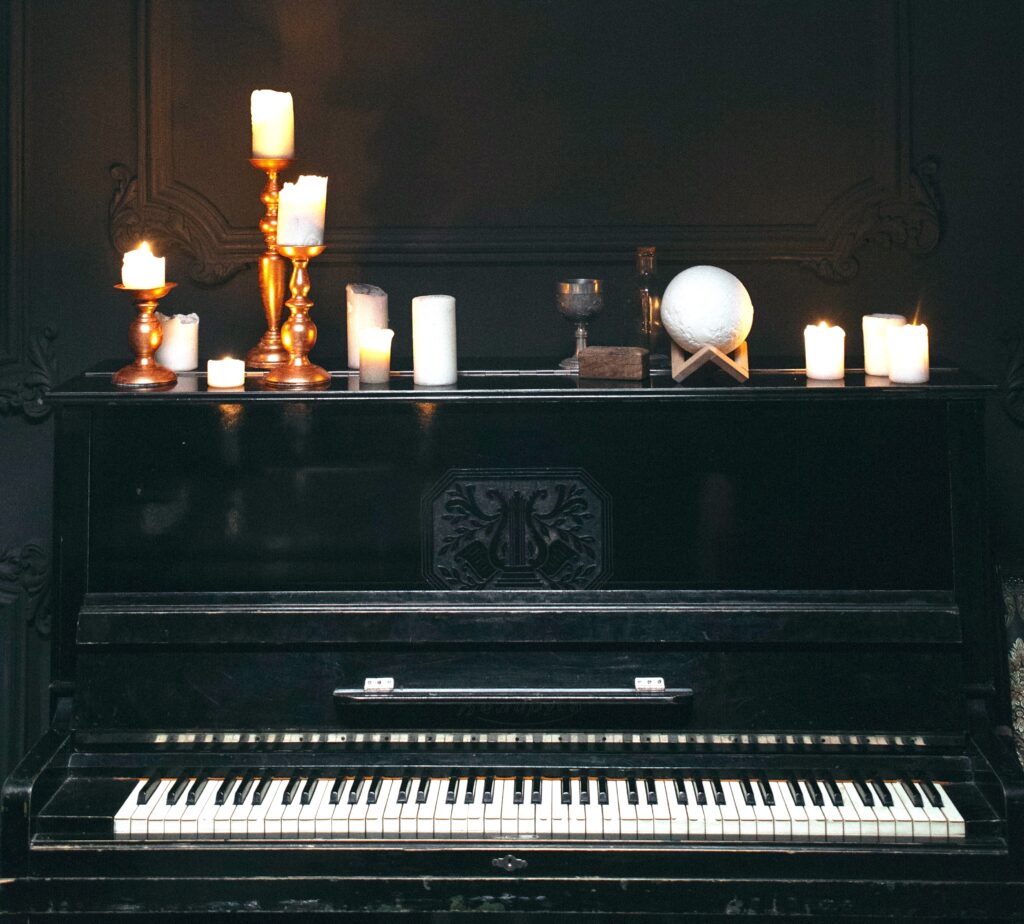 Piano Sound Bath
Saturday 25 March
7.30pm
In person at Findhorn & online live stream
The Piano Sound Bath is an invitation to relax, unwind and just be. Susanne will guide a deep relaxation practice, also known as mindful 'body scan', then play beautifully soothing piano music for you. Enjoy being enveloped by the peacefully energising soundscapes while coming home to your body and breathing — an evening of body and soul nourishment.
Susanne's Sound Bath was a cosy, comforting experience and left me relaxed and serene. Susanne built a lovely sense of connection with the audience, and her sensitive piano playing created a very beautiful atmosphere.
K.D., Düsseldorf, Germany
Date & time: Saturday 25 March, 7.30-8.45pm UK time
Venue: Join us live at the Sunshine Room at Findhorn or online in the comfort of your own home. Booking essential, no tickets available at the door. Please bring a mat to lie on, a blanket for warmth, perhaps a cushion for your head.
Registration details: Participate in person: £10. Join online: £5. All profits and donations go to the Findhorn Foundation's Education Support Fund offering bursaries towards programmes – help people enjoy the magic of Findhorn who otherwise would not be able to come!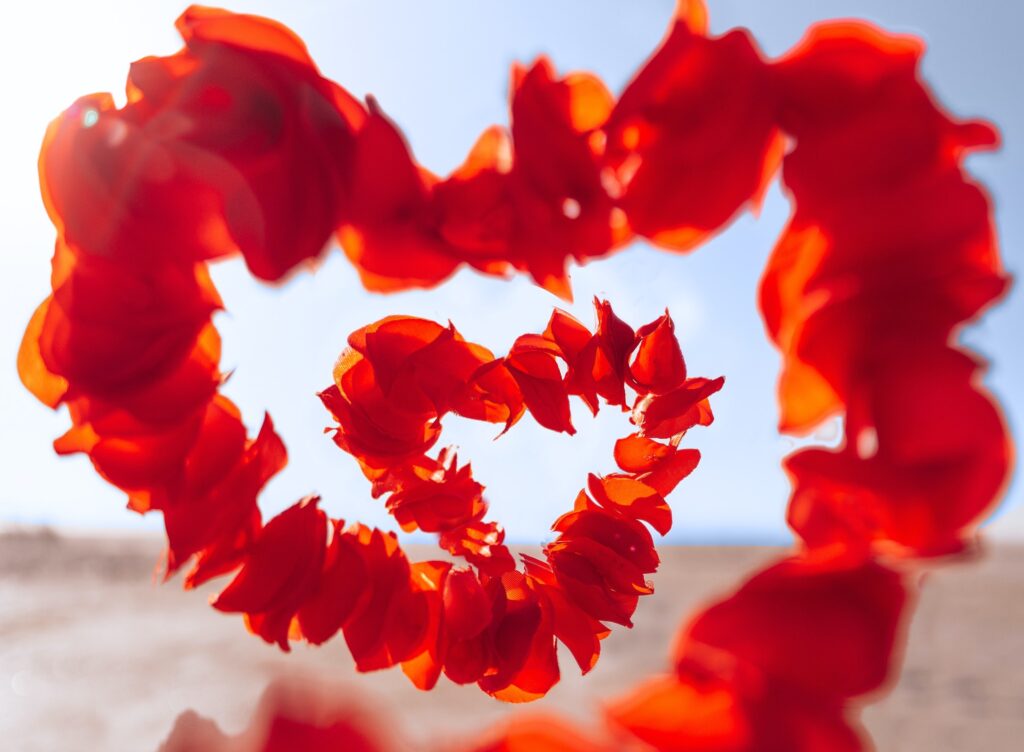 Creative Mindfulness
Meditation, Music & More
Monthly online sessions
15 May & 19 June, 7-9pm UK time
With Susanne Olbrich and Joe Holtaway
Are you interested in meditation, wellbeing, relaxation and creative expression? Come join us to explore the rich field of mindfulness and creativity together – everyone welcome!
Sessions include guided mindfulness practices, songs, creative exercises, time for reflection and sharing of experiences and creative work.
Each session starts with mindfulness, helping us to slow down, rest, revive and arrive in the Here & Now. From that place of connection with our body, mind and heart, we embark on creative exercises to tap into playfulness, ease and inspiration. This might include playing with words, visuals or with sound and music. No special training needed, but if you have a creative background that's very welcome, too!
I'm once again amazed at how a mindfulness practice can unlock creativity in me. Big thanks to all who help create and nourish this space. S.S., San Francisco

I'm so looking forward to your evening. I have tuned out of a lot of Zoom things recently, but this feels one thing I didn't want to miss! O.B., UK

What a great evening it was, very many thanks. Incredibly creative, very inspiring and good fun! L.P., UK
Dates & time: 15 May & 19 June, 7-9pm UK time
Fee: Four levels of pricing are available: £5 / 10 / 15 / 20 (plus Eventbrite booking fee) – please choose the one that's right for your circumstances. Your generosity is greatly appreciated and supports Joe's and Susanne's work. If you need a further reduction please contact us.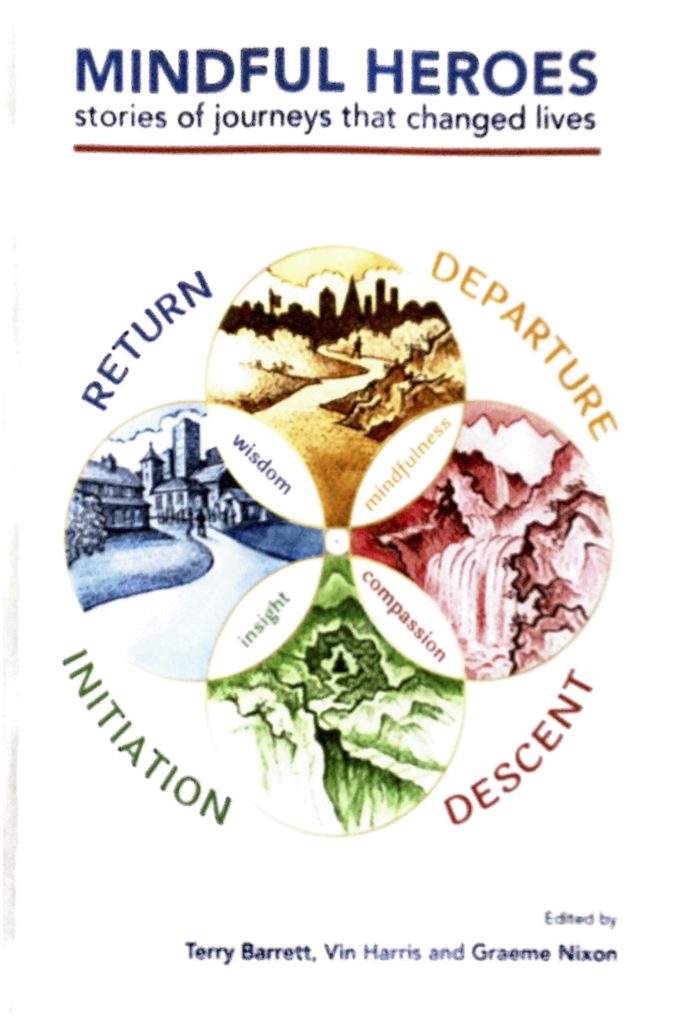 Publication: Dare to Create!
Susanne's chapter "Dare to Create! Meditation, Insight and Creative Practices in Music" is part of an inspiring collection of true stories – stories of journeys that changed lives. Taking inspiration from the mythical hero's journey, the book presents applications of mindfulness practice in a broad range of settings. These include education, health care, business, sports, creative arts and communities. Authors link their personal journeys as mindfulness practitioners with the latest research, telling captivating stories of sharing mindfulness practice with people of all ages and walks of life.
For a free download of Susanne's chapter, please contact her.
Price: eBook £9.75 (worldwide), paperback £24.75 including p&p (UK only). All proceeds go to the Everyone Project, helping fund mindfulness courses to groups who otherwise wouldn't have access to them, for financial or other reasons.
Available here: Please email Vin Harris, .