New Publication: Dare to Create!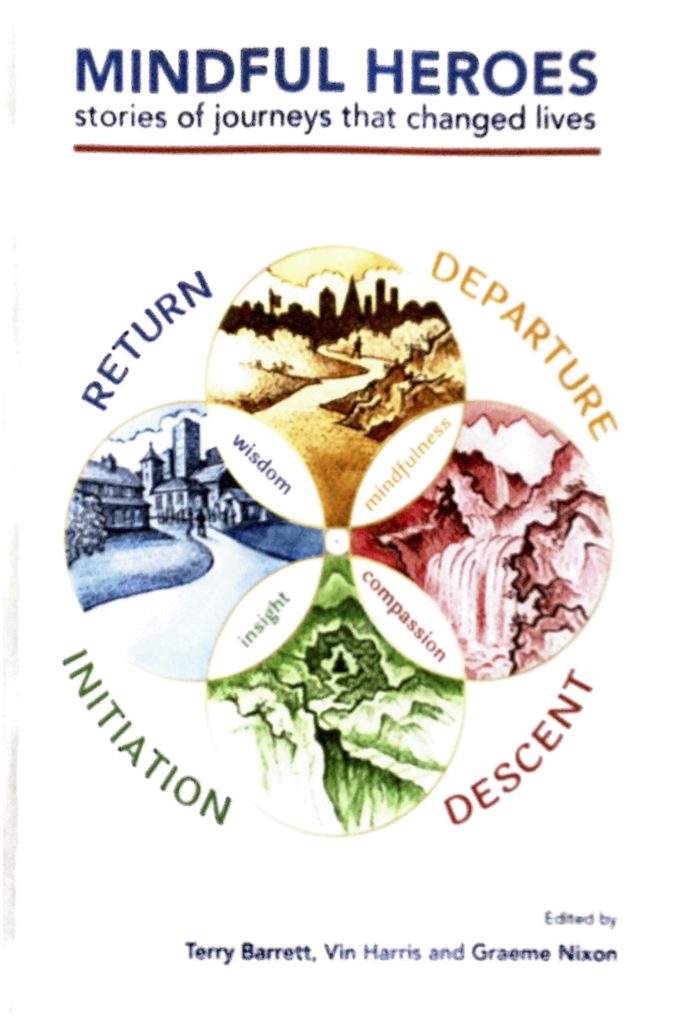 Susanne's chapter "Dare to Create! Meditation, Insight and Creative Practices in Music" is part of an inspiring collection of true stories – "stories of journeys that changed lives". Taking inspiration from the mythical hero's journey, the book presents applications of mindfulness practice in a broad range of settings. Those include education, health care, business, sports, creative arts and communities. Authors link their personal journeys as mindfulness practitioners with the latest research, telling captivating stories of sharing mindfulness practice with people of all ages and walks of life.
For a free download of Susanne's chapter, please contact her.
Price: eBook £9.75, Print £20. All proceeds go to the Everyone Project, helping fund mindfulness courses to groups who otherwise wouldn't have access to them, for financial or other reasons.
Available here: https://www.inspiredbylearning.eu/book/11
The Podcast: Mindfulness and Musical Creatvity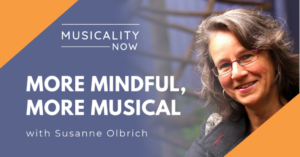 It was exciting to be invited onto the "Musicality Now" podcast to speak about mindfulness and musical creativity. Christopher, my host, was particularly interested in my personal experiences – how mindfulness practice has affected my life as a musician. In our conversation we explored the practical, scientific and spiritual angles of the topic, and I guided the audience through a mini mindful moment.
"Musicality Now" write in their introduction: "Whether you've never heard of mindfulness, you've heard of it and thought it's not for you, you've been curious but never tried it, or you're already practicing mindfulness and enjoying the benefits in your musical life, we hope you'll enjoy this conversation and get a ton out of it."
Available here in audio and video: https://www.musical-u.com/learn/more-mindful-more-musical-with-susanne-olbrich/