New: 1-to-1 Tailored Mindfulness Retreats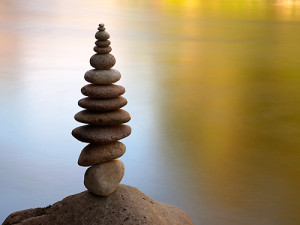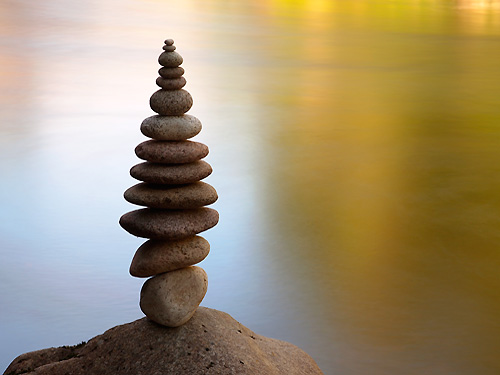 Mindfulness is a path to balance and well-being. To be mindful is to be truly alive. A bespoke personal practice experience will be designed for you, combining Mindfulness meditation, yoga, outdoors experience and time to just relax. Whether you are new to Mindfulness or wish to take your practice to the next level, this programme supports your cultivating presence, inner resilience and joy. A team of qualified teachers will guide you through five days tailored to your individual needs.
Daily one-to-one Mindfulness sessions include meditations, exercises and reflections. You learn how to bring Mindfulness into every-day life, and a personalised practice plan will be developed to support your ongoing practice at home. Yoga sessions are aimed at strengthening your mindfulness of the breath and body and clarity of mind, guiding you into deeper embodiment. And finally, enjoy going wild with a guided outdoors experience in Scotland's fine scenery.
Enjoy the nourishing environment and warm, friendly atmosphere of Newbold House as well as lovingly home-made, wholesome food. There will be time to relax and unwind and to go for strolls through the fields and woods on your doorstep.
Dates & times: Tailored Mindfulness retreats are available all throughout the year based on the availability of accommodation and teachers.
Venue: Newbold House, Forres
Information & Booking: www.newboldtrust.org/mindfulness-tailored-retreats/
9-12 August – Savour! An In-depth Mindfulness Retreat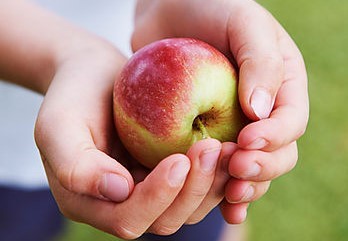 The art of savouring life will be our theme for this long weekend at Wiston Lodge (Lanarkshire). We will practice sitting, walking and eating meditation, enjoying to come home to our body and breath. We will reflect on how we nourish ourselves, each other and the planet through the ways we consume.
Every day we consume through our senses, our desires, and our consciousness, affecting ourselves and the world around us. This 3-day in-depth retreat will enable us to look deeply into all the ways in which we consume and allow the world into our being. We will consider skillful ways to make more conscious choices. Join us to savour mindful community and the beauty of the grounds and woods at Wiston Lodge! This is a retreat by the Community of Interbeing in the tradition of Thich Nhat Hanh and Plum Village, and it is suitable for those with some previous experience of mindfulness practice.
Led by: Murray Corke and Susanne Olbrich
Date: Thursday 9th – Sunday 12th August 2018
Venue: Wiston Lodge, Biggar (South Lanarkshire)
Cost: with simple cabin accommodation and all meals £160, with camping and all meals £120, some bursaries available
Booking & information: Lindsay Lumsden,