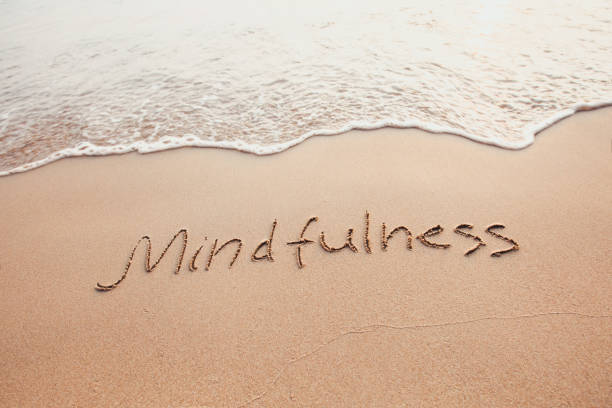 Mindful Tuesdays for Musicians
Monthly online sessions
Calling all musicians! Come together on Mindful Tuesdays to relax and find calm, inspiration and new perspectives with mindfulness practice. Monthly online drop-in sessions include guided meditations, input on mindfulness, and time for musicians to connect and share their questions, experiences and creative projects.
Learn more about mindfulness
Explore how mindfulness can benefit your creativity, performing, practising, teaching and composing
Get support for your meditation
Deepen your practice
Meet other musicians from around the globe who practise mindfulness
Musicians with or without previous experience in mindfulness practice are welcome!
Dates & time: Second Tuesday of each month 7.30-9pm UK time / 8.30-10pm European time / 11.30am-1pm US Pacific time / 2.30-4pm US Eastern time
Cost: Pay what you can – suggested contribution £5, feel free to pay less or more depending on your circumstances.
Booking & information: Mindful Tuesdays for Musicians are taking a break in January 2021. We will be back again on Tuesday 9 February 2021. You will find a booking link here very soon!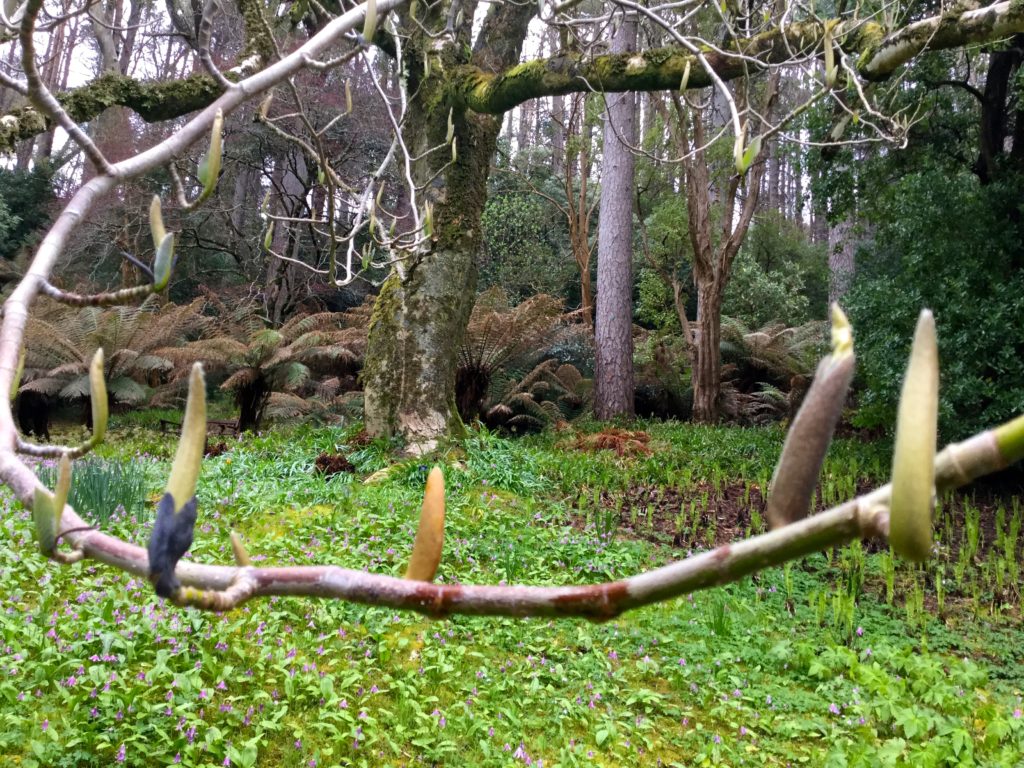 Spacious into Spring
One-day mindfulness & yoga online retreat for musicians
Join us to find out how mindfulness and yoga can benefit your musical activities. Explore ways of bringing spaciousness into your daily life and tap into spring's fresh energy and inspiration through simple, nourishing meditation and yoga practices.
Mindfulness practice has plenty to offer to musicians, supporting clarity of mind, emotional resilience and a deepened awareness of the body. You are invited to a day of relaxation and discovery. In an atmosphere of spaciousness and with an attitude of 'beginner's mind', we will practice listening to the body and allow the mind to calm as we literally 'come back to our senses'.
The offered set of practices can be easily included with the rhythms of your own life. You will receive recordings of the guided practices after the retreat.
The day is suitable for musicians who are new to mindfulness and/or yoga, as well as for those who wish to deepen their experience. Yoga practices will be gentle and no particular level of fitness is required.
Facilitators: Susanne Olbrich, Anna Mavromatidi Whyte
Date & time: Sunday February 7th, 10am-4.15pm (there will be offline breaks including a lunch break)
Cost: Three levels of pricing are available: £25 / £35 / £45 – please choose a price according to your circumstances
Booking & information: Susanne, , or
Anna,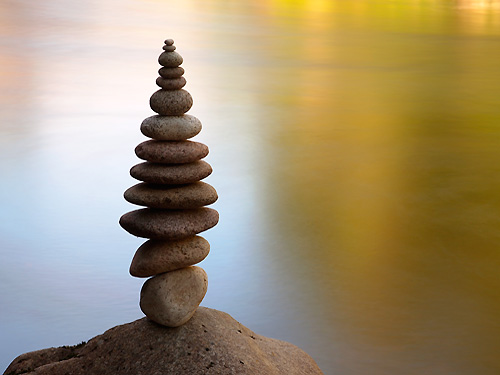 Mindfulness for Musicians
8-week online course
Mindfulness practice has plenty to offer to musicians. It promotes inner clarity, focus and presence. It builds emotional resilience, helping us deal more effectively with challenges such as stress and anxiety. It supports expressivity, technical development and helps prevent instrument-specific strains through deepening our awareness of the body. Last but not least, it (re)connects us with our aliveness and creativity.
This is a course for musicians who are looking for an introduction to mindfulness practice or who wish to take the next steps with mindfulness.You will learn a range of practices to bring mindfulness into your daily life: Sound meditation, Body scan, Breathing meditation, Walking meditation, Self-compassion break, Mindful movements. Themes are:
Starting Where We Are
Coming to Our Senses
Grounding Through Body and Breathing
Present Moment, Precious Moment — Being Present in Life and Musical Activities
We Can't Stop The Waves, But We Can Learn To Surf
No Roses without the Compost — Being with Difficult Experiences
This is It — Acceptance and Self-Compassion
Your Wild and Precious Life — The Art of Living Mindfully
Participants will need a commitment to daily mindfulness practice in between classes. You will receive a detailed e-manual and recorded meditations.
Booking will open soon. If you want to register an interest, please contact me.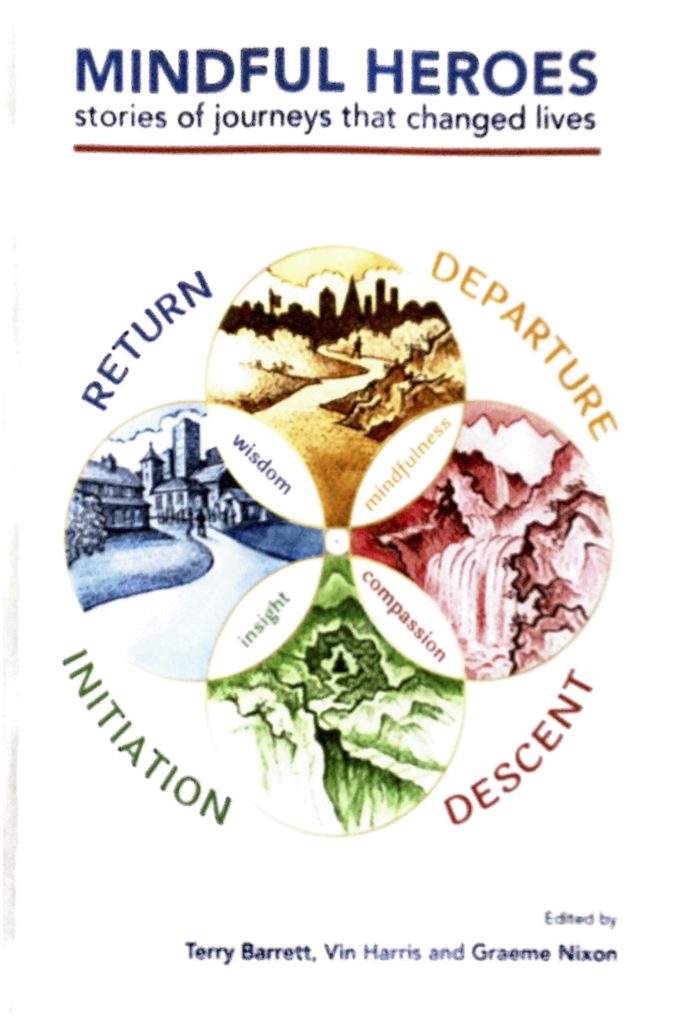 Publication: Dare to Create!
Susanne's chapter "Dare to Create! Meditation, Insight and Creative Practices in Music" is part of an inspiring collection of true stories – stories of journeys that changed lives. Taking inspiration from the mythical hero's journey, the book presents applications of mindfulness practice in a broad range of settings. These include education, health care, business, sports, creative arts and communities. Authors link their personal journeys as mindfulness practitioners with the latest research, telling captivating stories of sharing mindfulness practice with people of all ages and walks of life.
For a free download of Susanne's chapter, please contact her.
Price: eBook £8.50, print copy £20. All proceeds go to the Everyone Project, helping fund mindfulness courses to groups who otherwise wouldn't have access to them, for financial or other reasons.
Available here: https://www.inspiredbylearning.eu/book/11