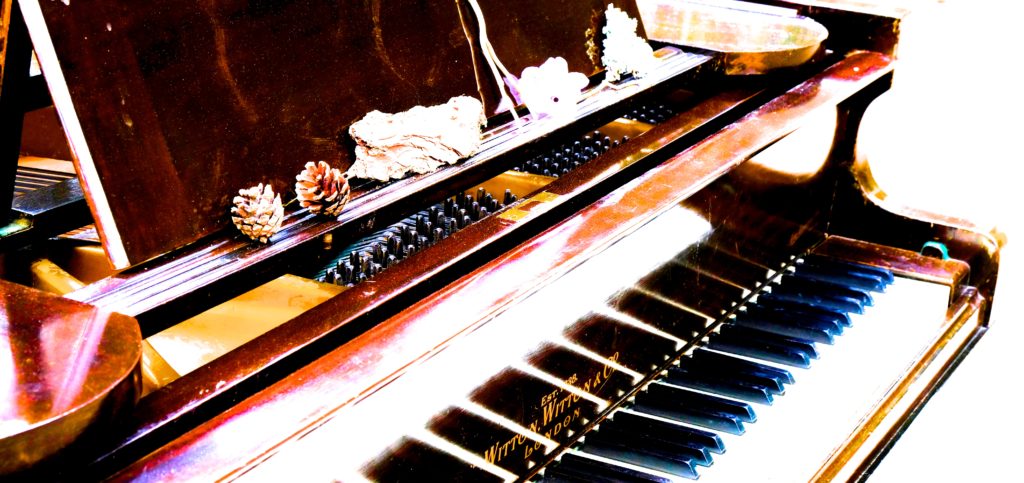 Mindful Tuesdays for Musicians
Monthly online sessions
Calling all musicians! Come together on Mindful Tuesdays to relax and find calm, inspiration and new perspectives with mindfulness practice. Monthly online drop-in sessions include guided meditations, input on mindfulness, and time for musicians to connect and share their questions and experiences.
Would you like to
learn more about mindfulness?
explore how mindfulness can benefit your creativity, performing, practising, teaching and composing?
get support for your meditation and deepen your practice?
meet other mindful musicians from around the globe?
We'd love you to join us! Musicians with or without previous experience in mindfulness practice are welcome.
I've been back every time. I used to think of myself as not very creative, but through Susanne's sessions I've started to see that I have everything I need inside me – there are methods through which you can bring out what's inside you and share it. These sessions are nourishing, inspiring, educational.

S.S., San Francisco, USA
Dates & time: Second Tuesday of each month, 7.30-9pm UK time / 8.30-10pm European time / 11.30am-1pm US Pacific time / 2.30-4pm US Eastern time (please double check non UK time zones)
Fee: Donation – suggested contribution £5-10 (feel free to pay less, or feel free to pay more to help grow this work)
Booking & information: https://www.eventbrite.co.uk/e/mindful-tuesday-for-musicians-tickets-166297043935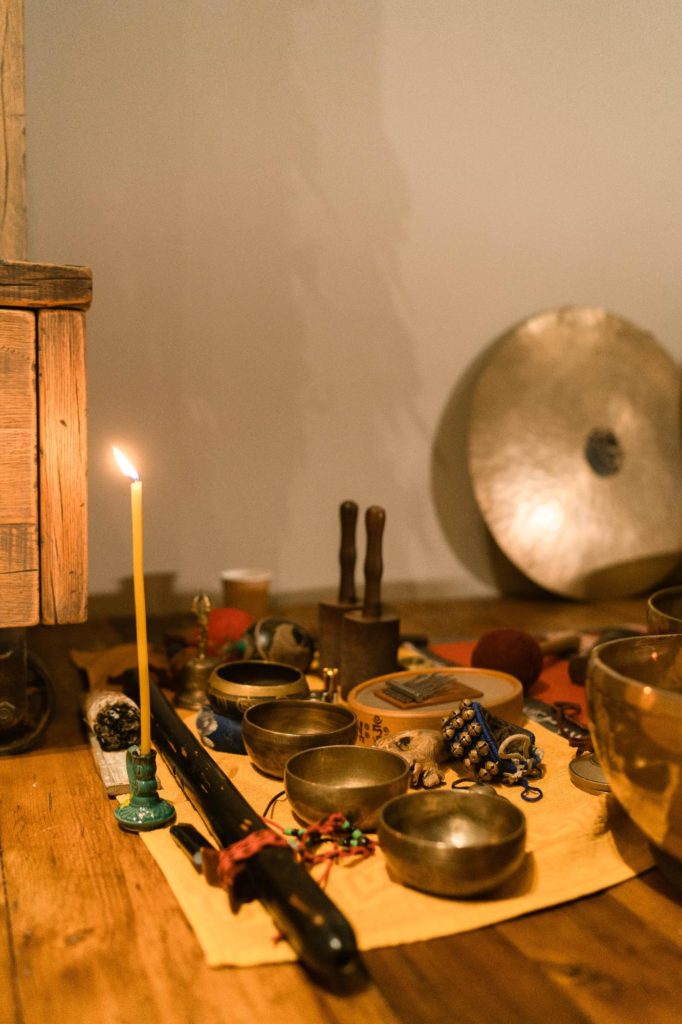 Music & Mindfulness
Developing Resilience & Strength of Heart
Monthly online sessions
With Susanne Olbrich and Joe Holtaway
In this two part exploration we will nourish and develop resilience and strength of heart as people with a love for music. How can music and creative practice support us in these times? How can music and mindfulness be a resource and inspiration in our world? As both working musicans and Plum Village practitioners, Susanne and Joe will guide the sessions with exercises and songs, meditations, sounding and music-making – with practices they draw on for support and inspiration. We would love you to join us, feel free to come to one or both sessions.
Musician or not, come as you are! Everyone with or without musical background will be able join in and benefit. Bring the instruments you have.
Facilitators: Susanne Olbrich and Joe Holtaway
Dates & time: Mondays 6 September & 4 October, 7-9pm (feel free to come for one or both sessions0
Fee: Four levels of pricing are available: £5 / 10 / 15 / 20 (plus Eventbrite booking fee) – please choose a price that's right for you. Our wish for this session is to be accessible for everyone regardless of financial circumstances. If you need a further reduction in order to take part please contact us.
Booking & information: https://www.eventbrite.com/e/168599053307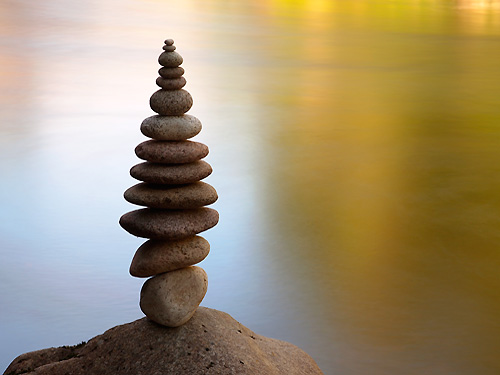 Mindfulness for Musicians
8-week online course
Spring 2022
Building simply and surely from week to week, Susanne wove a tapestry of community, authenticity and listening from the threads of our reflections, our musical offerings, and even our silence. I left the course kinder to myself, strengthened in my identity as a musician, slowed down in every good way, and deeply grateful for her skill, scholarship and honesty.

Jeannie P., North Haven, CT, USA
This course explores ways in which mindfulness can benefit your musical activities. It supports you in cultivating mental and emotional wellbeing and will equip you to deal more effectively with stress, anxiety and other challenges.
Mindfulness practice has plenty to offer musicians. If you engage with it regularly, mindfulness can help you to
develop inner clarity, focus and presence,
(re)connect with aliveness and creativity,
deepen your emotional resilience to deal more effectively with stress, anxiety and other challenges, and
prevent instrument-specific strains, support technical development and expression through deepening awareness of the body.
This is a course for musicians who are looking for an introduction to mindfulness practice, or who have practised mindfulness before and wish to take their next steps. You will learn key principles and a range of practices to help you bring mindfulness into your daily life.
Practices include Sound meditation, Body scan, Breathing meditation, Walking meditation and Mindful movements, among others. Themes to be covered include: Grounding Through Body and Breathing; Being Present in Life and Musical Activities; Being with Difficult Experiences; Acceptance and Self-Compassion; The Art of Living Mindfully.
Each week you will receive a section of the e-manual and a recorded meditation for your daily practice. You will need a minimum commitment of 15-30 minutes of your time on 6 days per week.
Dates & time: A new course will start in spring 2022. Please contact me to register your interest.
Cost: Three levels of pricing are available: £125 / £145 / £165 (plus Eventbrite booking fee) – please choose a price according to your circumstances. This includes a detailed e-manual, weekly recorded meditations and e-mail support as needed. I would like this course to be accessible to everyone. For payment options, or for a further reduction, please contact me to discuss.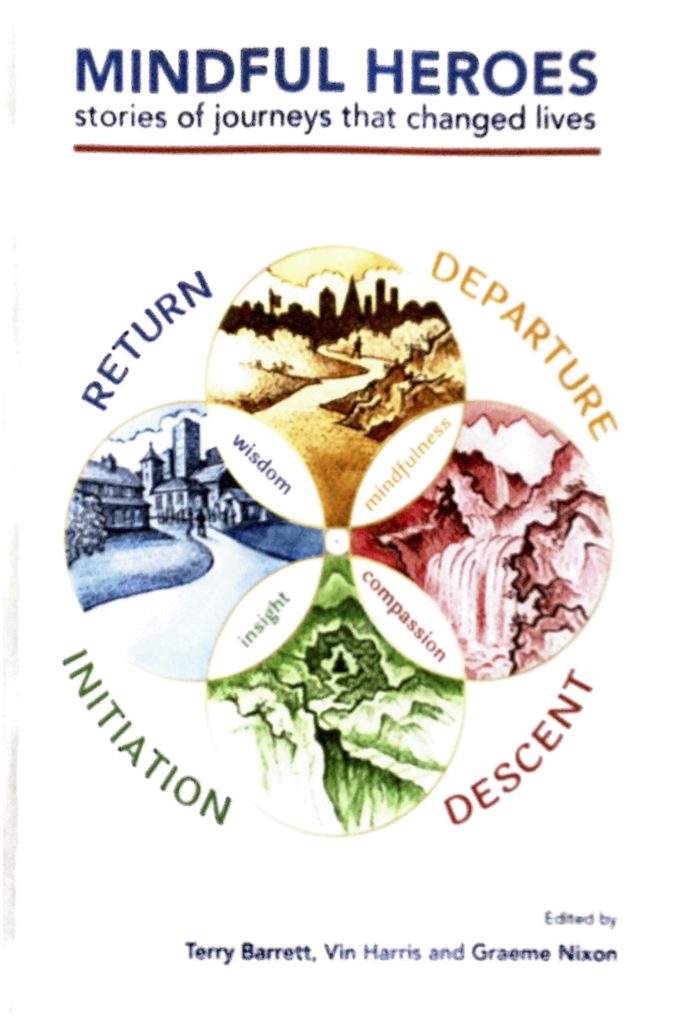 Publication: Dare to Create!
Susanne's chapter "Dare to Create! Meditation, Insight and Creative Practices in Music" is part of an inspiring collection of true stories – stories of journeys that changed lives. Taking inspiration from the mythical hero's journey, the book presents applications of mindfulness practice in a broad range of settings. These include education, health care, business, sports, creative arts and communities. Authors link their personal journeys as mindfulness practitioners with the latest research, telling captivating stories of sharing mindfulness practice with people of all ages and walks of life.
For a free download of Susanne's chapter, please contact her.
Price: eBook £9.75 (worldwide), paperback £24.75 including p&p (UK only). All proceeds go to the Everyone Project, helping fund mindfulness courses to groups who otherwise wouldn't have access to them, for financial or other reasons.
Available here: Please email Vin Harris, .