New: 1-to-1 Tailored Mindfulness Retreats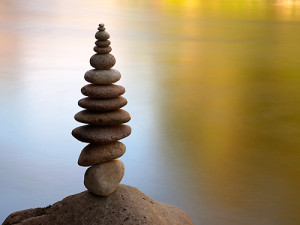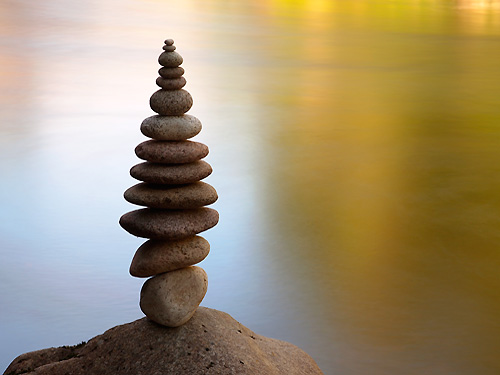 Mindfulness is a path to balance and well-being. To be mindful is to be truly alive. A bespoke personal practice experience will be designed for you, combining Mindfulness meditation, yoga, outdoors experience and time to just relax. Whether you are new to Mindfulness or wish to take your practice to the next level, this programme supports your cultivating presence, inner resilience and joy. A team of qualified teachers will guide you through five days tailored to your individual needs.
Daily one-to-one Mindfulness sessions include meditations, exercises and reflections. You learn how to bring Mindfulness into every-day life, and a personalised practice plan will be developed to support your ongoing practice at home. Yoga sessions are aimed at strengthening your mindfulness of the breath and body and clarity of mind, guiding you into deeper embodiment. And finally, enjoy going wild with a guided outdoors experience in Scotland's fine scenery.
Enjoy the nourishing environment and warm, friendly atmosphere of Newbold House as well as lovingly home-made, wholesome food. There will be time to relax and unwind and to go for strolls through the fields and woods on your doorstep.
Dates & times: Tailored Mindfulness retreats are available all throughout the year based on the availability of accommodation and teachers.
Venue: Newbold House, Forres
Information & Booking: www.newboldtrust.org/mindfulness-tailored-retreats/
17 September – Mindfulness in the Wild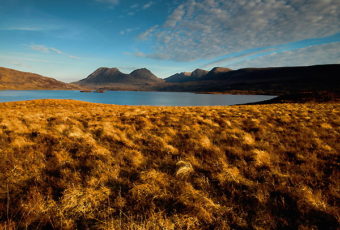 Come and join us for this mindfulness walk with guided practices along the way. Enjoy mindful breathing while being inspired by nature. A day for everyone new to mindfulness as well as those wishing to take their practice to the next level.
The walk is gentle and accessible to suit a variety of abilities and will be tailored to suit the weather on the day. An experienced Mountain Leader is part of the team. A moderate level of fitness is required (if in doubt, please get in touch). You will receive materials to continue your mindfulness practice at home.
Course leaders: Susanne Olbrich and Jim Hall
Date, time & meeting place: Sunday 17 September, 10am – 4.30pm, meet at Carrbridge (or Findhorn 8.45am)
Fee: £45 (a few concessions available, £35)
Booking and information: www.susanneolbrich.net/contact/
The number of places is limited.